Thanks to my close friends Lizz and Laura's recent obsession with Pugs (they want one called Vegas) I have to admit that I want one!
I wouldn't know what to name him/her though. Obviously I want something geeky. The best I can come up with now is Locutas. But I just think that's cruel...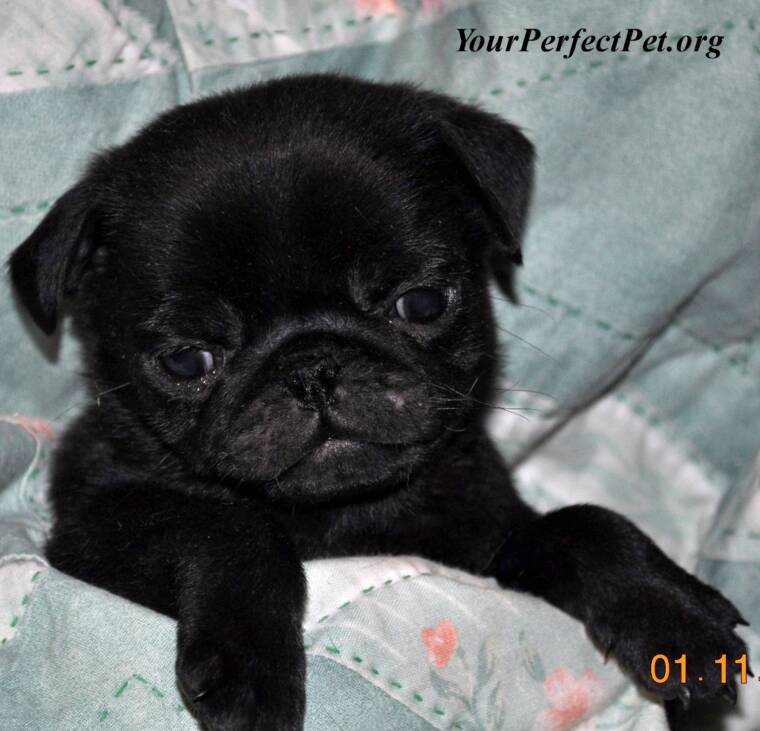 I see the same one pass me while I work every Saturday. They are far too cute for words! But considering my track record with pets and plants (several dead fish, 1 forgotten cat and one very dry tomato plant) I think it's best I don't have one :(
Amezzeray Out...